The Brooklyn Nets has just finished the final paycheck for Deron Williams on June 30 (US time). The former 36-year-old still receives a steady $ 5.5 million in salary every year even after retiring.
Deron Williams was once the top NBA star when he could score more than 20 points per game.
Deron no longer even plays for the Nets after the 2014/15 season. The Bleacher Report calculates Nets has paid Deron about $ 15,000 a day for the past five years.
In the 2012/13 season, "D-Will" signed a contract worth 98.7 million USD for 5 years with Nets. Deron is now the top star of the tournament with three consecutive appearances in the All-Star period. He also successfully competed and won a gold medal in basketball with the USA in the 2012 Olympic Games.
Deron has deteriorated rapidly since the 2013/14 season. Nets decided to liquidate his contract with Deron after the 2014/15 season ended.
With the terms of the salary of players in the NBA, Nets and Deron come to a special deal in 2015. Specifically, Nets will pay Deron 27.5 million divided in the next 5 years.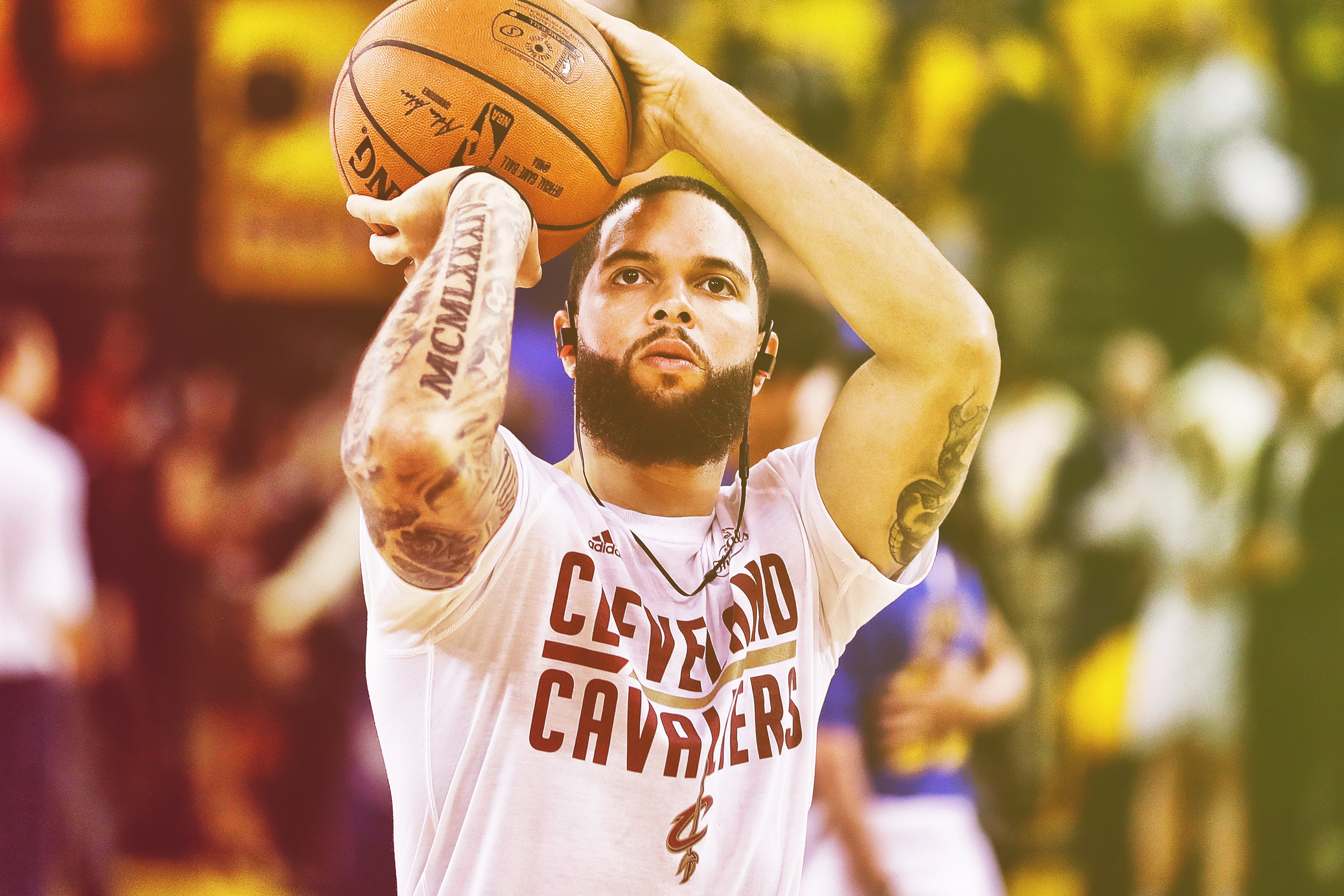 Later, Deron continued to play for the Dallas Mavericks and Cleveland Cavaliers before retiring in 2017. Deron finished his career with an average of 16.3 points and 8.1 assists in 845 matches after 12 seasons.