Sangarthit Looksaikongdin started his professional boxing career at the age of 14 and won the Asian Lightweight WBC title when he defeated Kulabdam Sor Jor Piekuthai on July 11.
Before the opponent from Muay Thai and older than 5 years, Looksaikongdin did not appear underdog and inexperienced. Having trained boxing for many years, a 16-year-old boxer has a flexible move, controls the left-handed opponent, and has many unexpected counter-attacks.
Looksaikongdin took some strong punches in the third half but managed to control Piekuthai's strength. The final score is in favor of Looksaikongdin, 97-94, 95-94, and 99-92 respectively.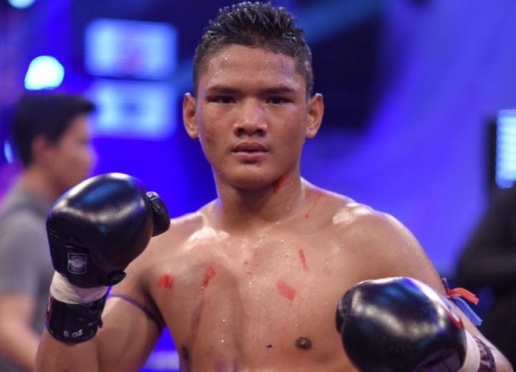 With this victory, the young Thai fist won the lightweight WBC Asian Championship title at the age of 16. Over the past year, Looksaikongdin also won The Fighter held in Thailand, as well as the Hilux Revo Marathon in his weight class as a Muay Thai fighter.
For Looksaikongdin, the question is whether the WBC title is only symbolic, or the belief that helps him face greater difficulties and challenges. Looksaidongkin's opponent in this match is someone who has never passed the third round as a boxer.
However, theoretically, the title of WBC light Asian gives him many chances to reach the top 40 of WBC light boxers. This helps Looksaikongdin be able to fight with better fighters to gain more experience.
"Looksaikongdin is not a global boxing star, but he is gradually becoming a remarkable boxer. He is young and has a great boxing record. The problem lies with the development of a 16-year-old boxer in 2 to 3 years, "said Scott Graveson, founder of Asian boxing site Asian boxing.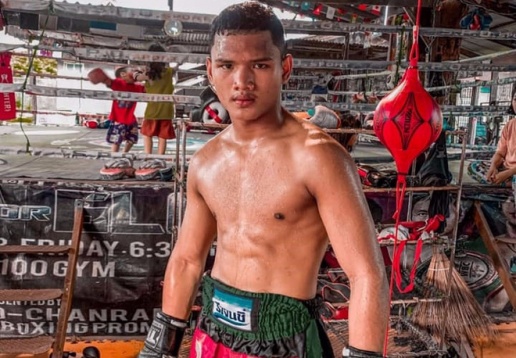 Graveson believes that good training of skills and training in a professional environment rather than a necessary condition for 16-year-old boxers. Looksaikongdin is a potential, but the way to cultivate the potential will depend on your team.
The story of boxers under the age of 18 moving to professional boxing is not unheard of, but it is very rare. In 1923, Nipper Pat Daly turned professional from the age of 10. In September 1929, he was ranked 10th in the chicken category by The Ring magazine. Up to now, it is the best achievement for boxers under 18 years of professional play.
In some countries, there is a disapproval rule for teenage boxers competing for safety. But in some places, it still happens. Mexican boxer, Canel Alvarez competed professionally at the age of 15. In the United States, boxers under the age of 18 with considerable amateur performance are allowed to compete professionally, with parental permission.